About APÉRO
Free to submit, view, download and share.
APÉRO is a monthly published fine art catalogue with unique themes for emerging and established artists around the world to participate in a juried and curated fine art publication. APÉRO was founded in 2015 by Southern California artist E.E. Jacks. Jacks is a fine art oil painter, poet, and writer. The word APÉRO originates from the word aperitif, latin for 'aperture', meaning "to open". APÉRO is a catalyst to 'open' and 'expose' the mind to the artwork of living artists from around the world. Our goal is to bring artists, art patrons and people together, to enjoy an intellectual and in-depth experience through the presentation of art. APÉRO held a physical fine art gallery in Fullerton, California exhibiting local artists where Jacks, Tess Is and other artists curated monthly gallery events. Today, APÉRO is curated by Jacks and the catalogue is produced by designer Jeremy E. Grayson. APÉRO has published monthly fine art catalogues since May 2017.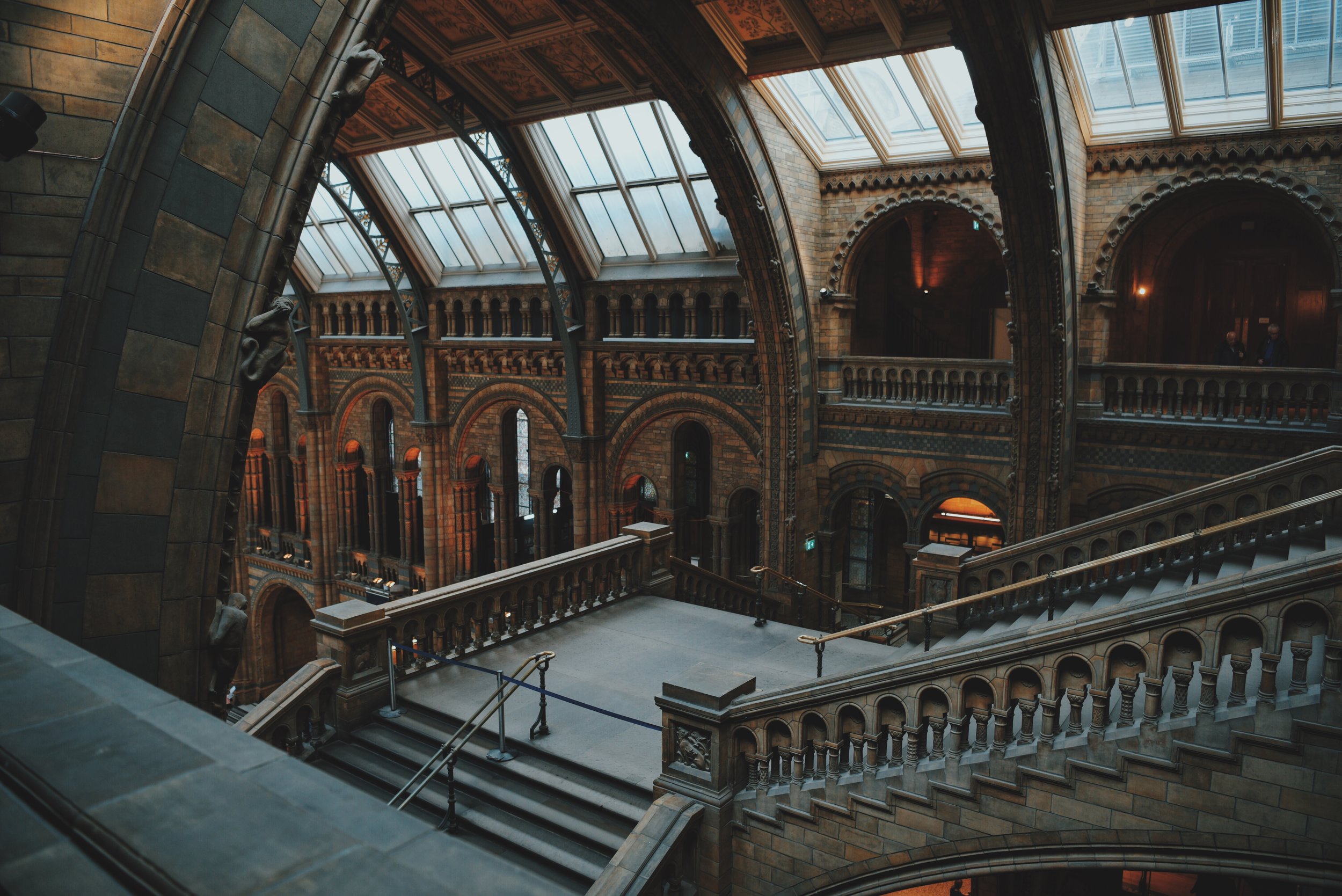 Archive
View, download and share any catalogue from our archive. Books are available to order from the archive.
Current Catalogue
View the current catalogue and the featured artists.
One free entry each month!
Submit Art
APÉRO offers a free art submission each month for any artist. Additional art submissions may be purchased.
Artists & Map
View the full list of featured artists and their countries.
Donate
Help keep APÉRO free for everyone.