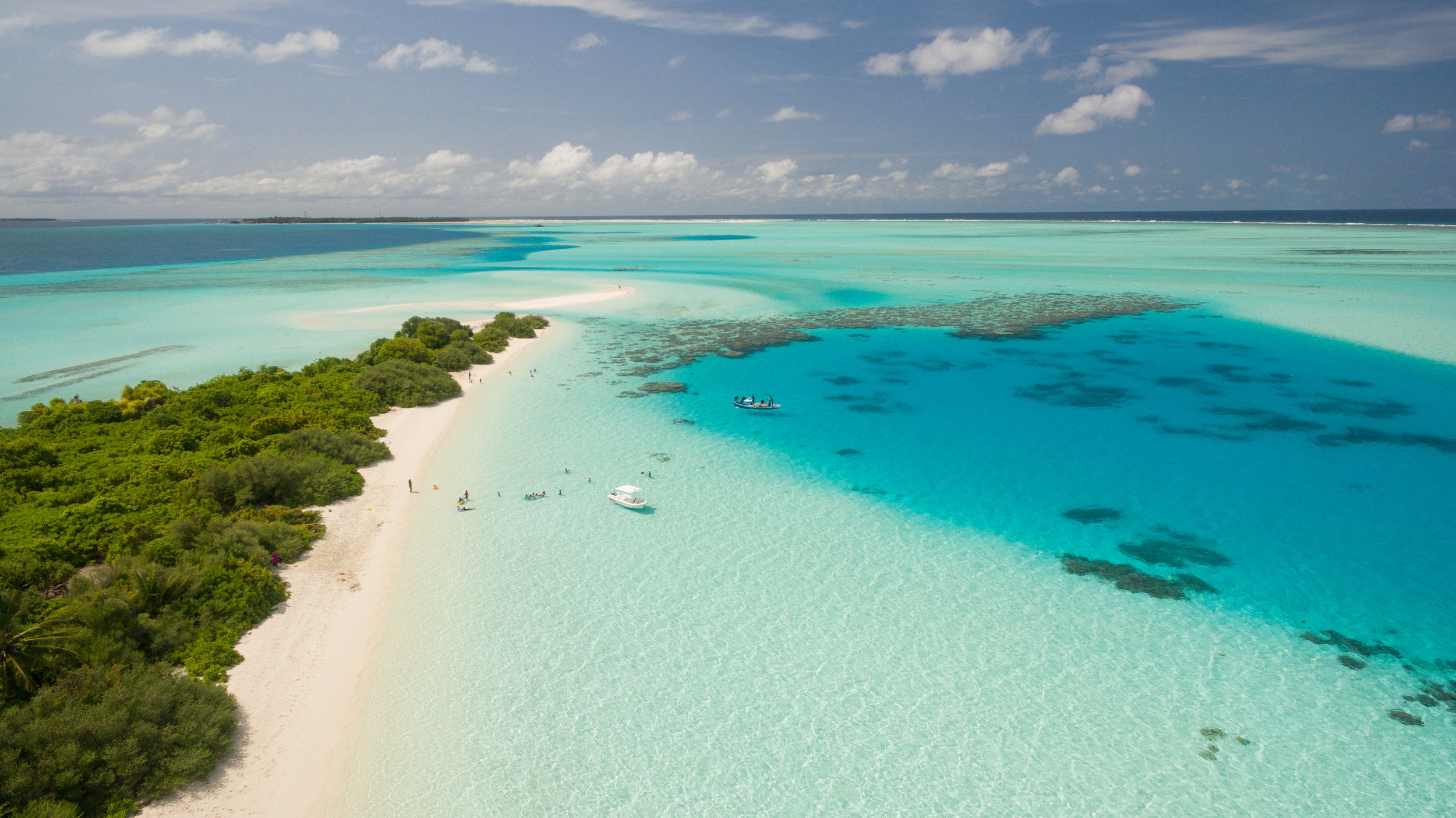 Submissions
A free art entry or purchased art entries are categorized as submissions. All submissions are an agreement with APÉRO policy terms.
Usage
APÉRO can use any previously published catalogue entry for use in promotional material by advertising future open calls on our social media platforms. APÉRO protects the artist's original work from any unauthorized print duplication with low resolution online posts. Only the hardcover and softcover printed books feature high resolution art images.
Rights
APÉRO makes no claim to any rights, interest or copyrights for any submission. Each artist fully owns their original works. Artist agrees to APÉRO publishing their artwork, likeness, and artist details in the free digital catalogues, printed hardcover books and printed softcover books. Artist makes no claim to any of APÉRO's published art catalogues in part or in whole.
Selections
APÉRO has the sole responsibility for selecting the art entries published in the catalogue with no exceptions.
Non-Selections
Non-selection are submitted art entries which are not selected for the catalogue. Non-selections are not kept on file and are not used, shared, posted or promoted by APÉRO.
Security
Any and all credit card data is processed through a secure third party (Stripe or Square). APÉRO does not keep any payment data on file and APÉRO does not share any sensitive information. Since July 1, 2019, APÉRO no longer requires the artist phone number will no longer display on the artist page of the catalogues. APÉRO protects all artists under the age of 18 who are selected for the catalogue with all contact information replaced with APÉRO's contact information to vet any inquiries.
Payment
One free submission each month is 100% free and accepted into each open call. Any submission requiring a fee is considered incomplete and will not be accepted into the open call until the fee is fully paid. All submission fees are final and non-refundable.
Commission
APÉRO provides a free commission platform. The artist retains 100% on the sale of any art work featured in any of the catalogues. Any inquiries related to the artist work are directed back to the artist.
Original Work
All submissions must be original works created by the submitting artist. Any artist found submitting non-original art work, will not be accepted in future catalogues.
Open Call Deadline
APÉRO will only accept art entries during the open call time frame. Any submissions sent after the close of an open call will not be accepted.